The mullet lives especially in the southern coast is more, and rich fish resources, some places have farmed, artificial breeding fish have also been successful, also can catch natural fish farming. It is a breeding object in the south China sea and the east China sea. The main fishing grounds are in the coastal rivers and rivers, and the fishing season is from October to December. Mullet fish is one of the best economic fish in the world, the meat is delicate, the taste is delicious and the food is similar to the barracuda. Fish eggs make caviar. In addition, the mullet fish taste is sweet and flat, be helpful for the disease such as indigestion, the disease of infantile, anemia and so on.

Mullets are distinguished by the presence of two separate dorsal fins, small triangular mouths, and the absence of a lateral line organ. They feed on detritus, and most species have unusually muscular stomachs and a complex pharynx to help in digestion.
A common noticeable behavior in mullet is the tendency to leap out of the water. There are two distinguishable types of leaps: a straight, clean slice out of the water to escape predators and a slower, lower jump while turning to its side that results in a larger more distinguishable splash. The reasons for this lower jump are disputed, but have been hypothesized to be in order to gain oxygen rich air for gas exchange in a small organ above the pharynx.
In North America, "mullet" by itself usually refers to Mugilidae. In Europe, the word "mullet" is usually qualified, the "grey mullets" being Mugilidae and the "red mullets" or "surmullets" being Mullidae, notably members of the genus Mullus, the red mullets. Outside Europe, the Mullidae are often called "goatfish". Fish with common names including the word "mullet" may be a member of one family or the other, or even unrelated such as the freshwater white sucker (Catostomus commersonii).
ABOUT US
Taizhou XingWang Aquatic Product Co., LTD was established in April 2000 which approved by industry and commerce. It`s a comprehensive enterprise of offshore fishing of aquatic products, frozen aquatic products processing.research and development and agricultural products cold-chain logistics.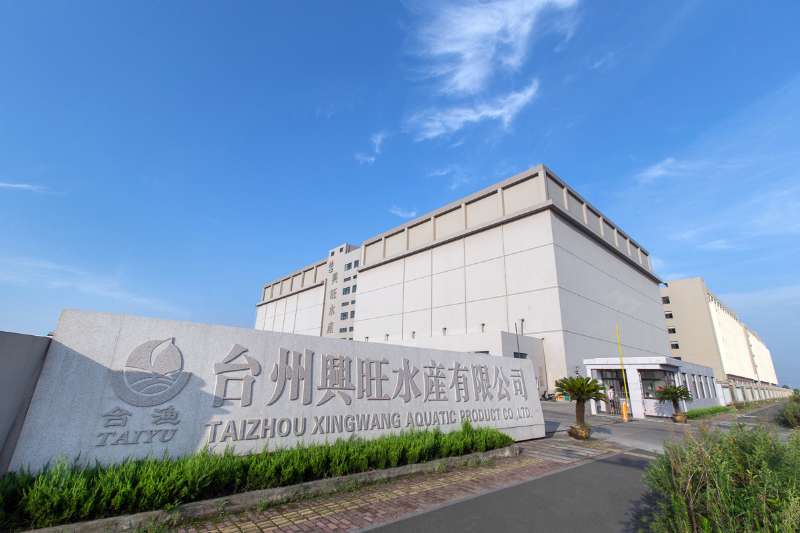 We own 7 distant fishing vessels, 14 sea-frozen processing vessels, the annual processing of various types of aquatic products amounted to 100,000 tons. The company main engaged in Sea Frozen Mackerel, sea frozen Tuna, sea frozen Bonito, also focus on the canned fish, fish loin and octopus etc.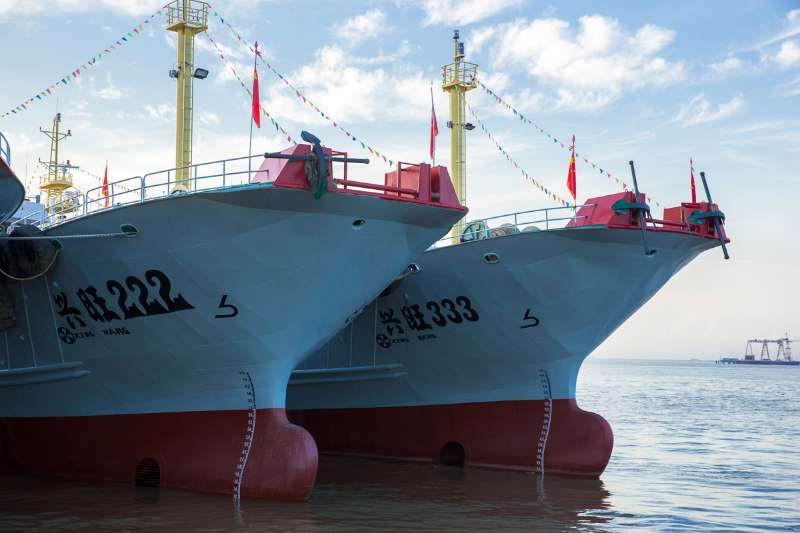 [Detail decides quality, Sincerity makes prosperity". Our company has always attached great importance to product quality and food safety. We now have passed HACCP.BIC.OU.HALAL and other food safety management system certification, and we also have got some export registration of USA, EU, Russia, Korea, Indonesia, and Vietnam etc. The volume of foreign exchange earned by export is about 30 million USD, the amount of total export volume are more than 30000 tons. As a result of our excellent product quality, they are very popular all over the world.
We will always strive to create more delicious, natural and safer marine health food.
Looking for ideal Well Selling Mullet Gutted Manufacturer & supplier ? We have a wide selection at great prices to help you get creative. All the Popular Sea Frozen Mullet Gutted are quality guaranteed. We are China Origin Factory of Best Quality Sea Frozen Mullet Gutted. If you have any question, please feel free to contact us.
Product Categories : Frozen Seafood > Frozen Fishes Portion