Shrimp are widespread and abundant. There are thousands of species adapted to a wide range of habitats. They can be found feeding near the seafloor on most coasts and estuaries, as well as in rivers and lakes. To escape predators, some species flip off the seafloor and dive into the sediment. They usually live from one to seven years. Shrimp are often solitary, though they can form large schools during the spawning season.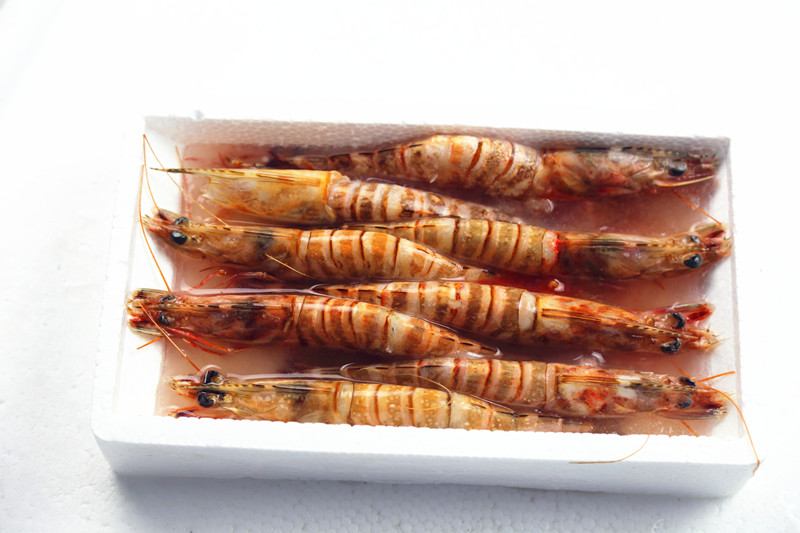 Shrimp are widespread, and can be found near the seafloor of most coasts and estuaries, as well as in rivers and lakes. There are numerous species, and usually there is a species adapted to any particular habitat. Most shrimp species are marine, although about a quarter of the described species are found in fresh water. Marine species are found at depths of up to 5,000 metres (16,000 ft), and from the tropics to the polar regions.
Shrimp is nutritious, its meat is soft and easy to digest, and it is excellent for people who need to be adjusted when they are weak and sick. Shrimp contains abundant magnesium, can very good protect cardiovascular system, it can reduce the cholesterol in the blood, prevent hardening of the arteries, and at the same time also can dilate coronary arteries, is helpful to prevent hypertension and myocardial infarction; The shrimp meat also has complementary kidney and strong Yang, the function such as the anti-virus, nourishing the blood solid, the detoxication, the beneficial qi, the relief of the pain, the effect of the phlegm.
Shrimp are swimming crustaceans with long narrow muscular abdomens and long antennae. Unlike crabs and lobsters, shrimp have well developed pleopods (swimmerets) and slender walking legs; they are more adapted for swimming than walking. Historically, it was the distinction between walking and swimming that formed the primary taxonomic division into the former suborders Natantia andReptantia. Members of the Natantia (shrimp in the broader sense) were adapted for swimming while the Reptantia (crabs, lobsters, etc.) were adapted for crawling or walking. Some other groups also have common names that include the word "shrimp";any small swimming crustacean resembling a shrimp tends to be called one.
ABOUT US
Taizhou XingWang Aquatic Product Co., LTD was established in April 2000 which approved by industry and commerce. It`s a comprehensive enterprise of offshore fishing of aquatic products, frozen aquatic products processing.research and development and agricultural products cold-chain logistics.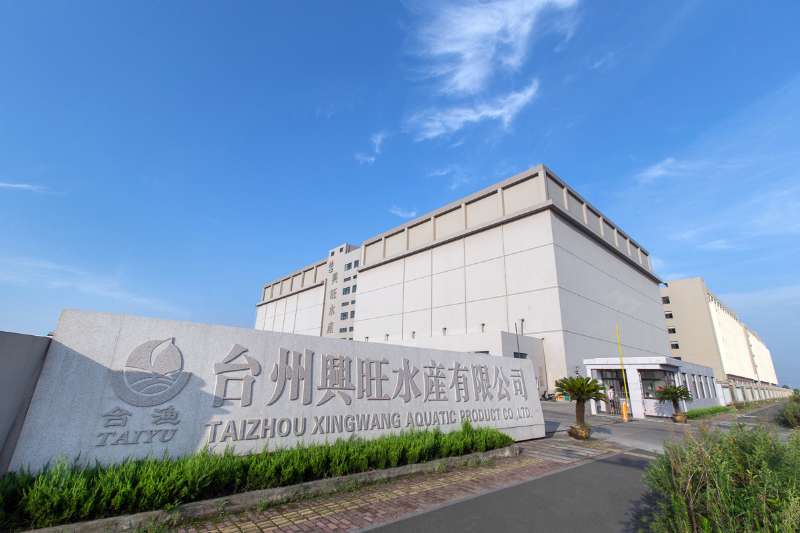 We own 7 distant fishing vessels, 14 sea-frozen processing vessels, the annual processing of various types of aquatic products amounted to 100,000 tons. The company main engaged in Sea Frozen Mackerel, sea frozen Tuna, sea frozen Bonito, also focus on the canned fish, fish loin and octopus etc.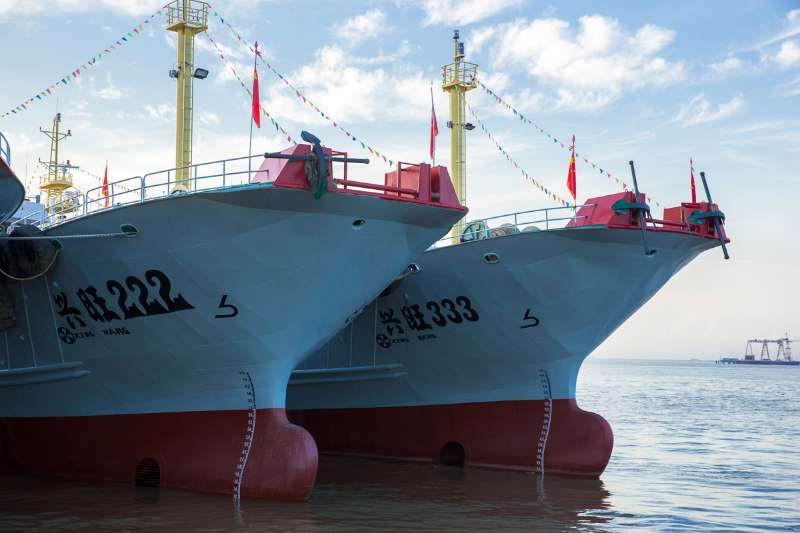 [Detail decides quality, Sincerity makes prosperity". Our company has always attached great importance to product quality and food safety. We now have passed HACCP.BIC.OU.HALAL and other food safety management system certification, and we also have got some export registration of USA, EU, Russia, Korea, Indonesia, and Vietnam etc. The volume of foreign exchange earned by export is about 30 million USD, the amount of total export volume are more than 30000 tons. As a result of our excellent product quality, they are very popular all over the world.
We will always strive to create more delicious, natural and safer marine health food.
Looking for ideal Sea Frozen Shrimp in Good Quality Manufacturer & supplier ? We have a wide selection at great prices to help you get creative. All the Sea Frozen Shrimp in Good Taste are quality guaranteed. We are China Origin Factory of Top Grade Sea Frozen Shrimp. If you have any question, please feel free to contact us.
Product Categories : Frozen Seafood > Frozen Seafood Mix